About HyperMosaic
Mosaic marketing for food, farms, and wellness
HyperMosaic is a Richmond, VA based marketing and web design company that takes a unique 'mosaic thinking' approach to brand visibility. Where most see a single tile, we see the entire picture. Whether you're a local farm, a bustling food business, or a wellness-oriented venture, we tailor our services to magnify your message and values. Our commitment is rooted in transparency, boundless creativity, and an unwavering dedication that embraces your business as part of our family. Community is at our core. Let's think mosaically and elevate your brand together. Hum to life!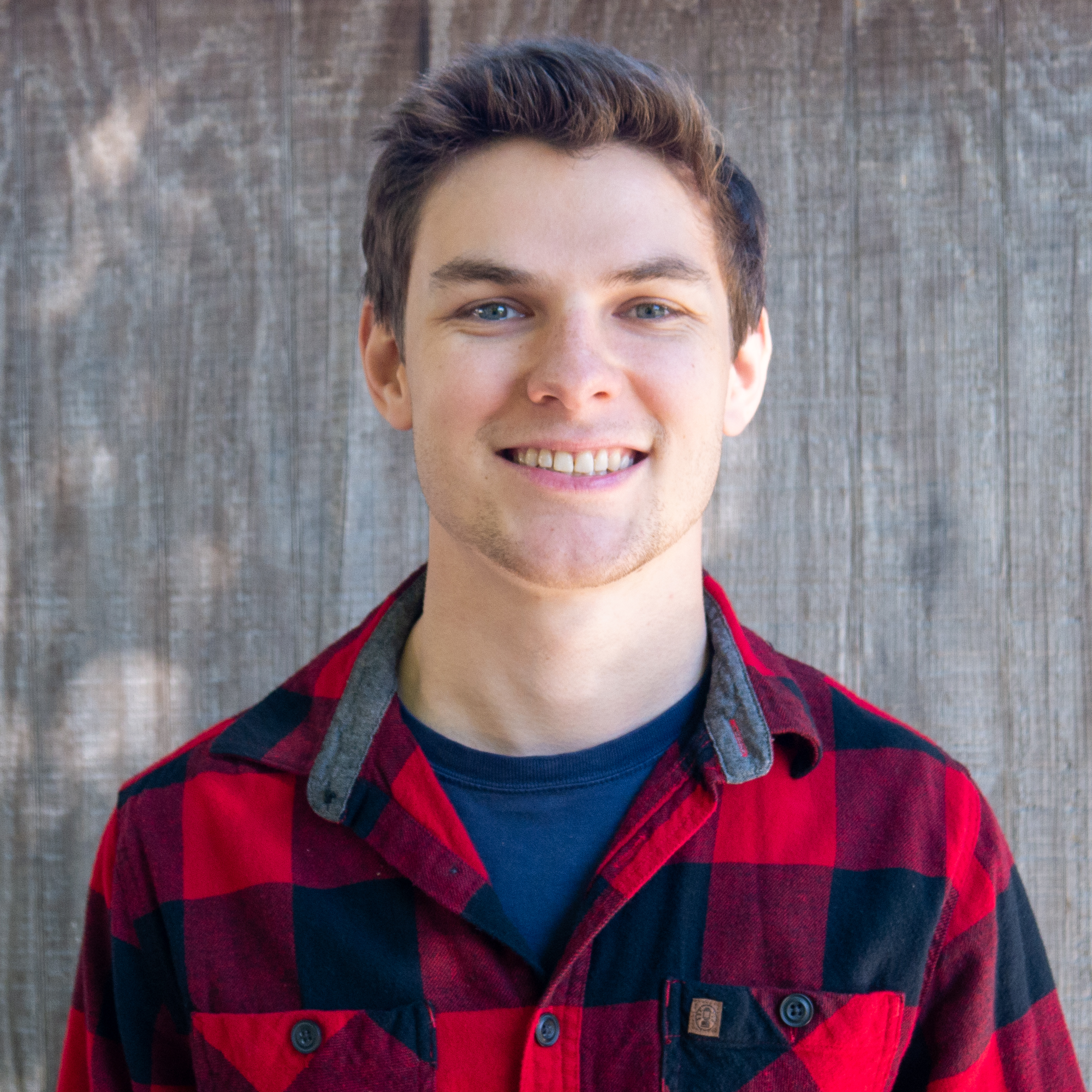 Adam Norman
Web Designer and Marketing Consultant
Helping small business thrive is my passion.
Favorite dessert: Key lime pie
Favorite animals: Dog, quokka, hummingbird
Hobbies: Running, DJing, playing the violin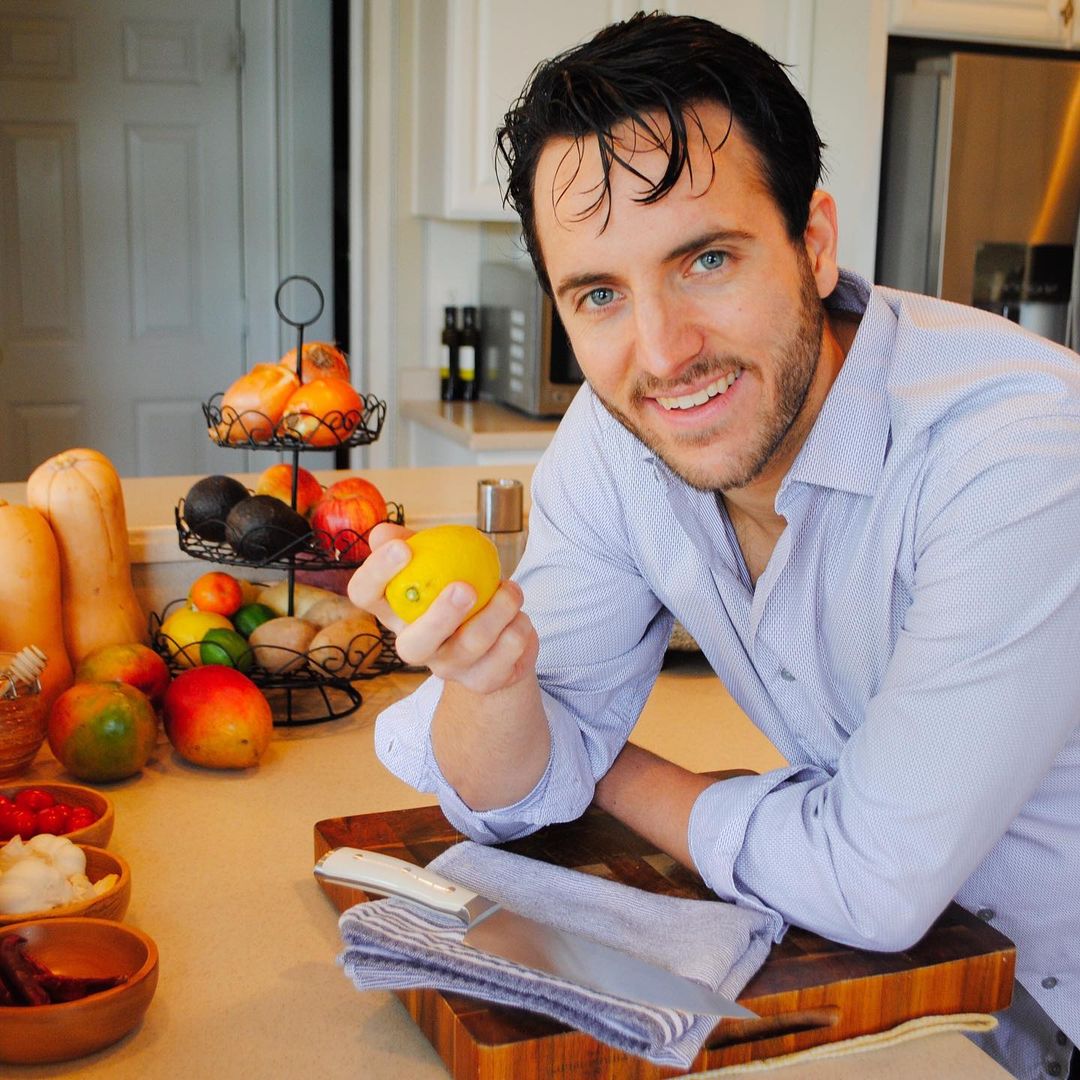 Carson Sweezy
Growth & Content Strategist
Building Community Through Food & Entertainment
Favorite snack: salsa hummus w/chips
Favorite thing to cook: whatever is in my fridge
Favorite exercise: "City Hikes" aka walking instead of using motor vehicles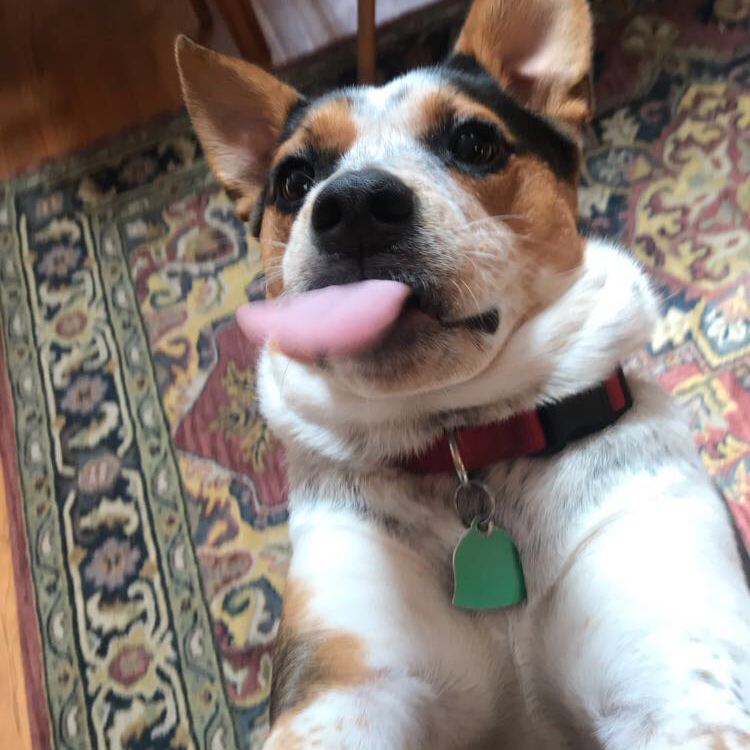 Bunji
Barketing Consultant
Bachelor of Fine Barks (BFB). Pawlitzer Prize winning author. Enjoys tug of war. Accepts payment in peanut butter and belly rubs.
The Meaning of HyperMosaic
Hyper- a prefix that stems from the Greek root hupér. It's meaning? Over, above, beyond. Also, intensely, extremely, or exceptionally.
Mosiac – a piece of artwork created by the placement of colored tiles in a pattern to make a picture or design. In present day, it also refers to pixelization or a composite image made from overlapping photographs. Mosaic's etymological roots can be traced to the Ancient Greek word Μουσεῖον (Mouseîon) meaning "shrine of the muses."
Mosaic thinking is the ability to see patterns and connections between seemingly unrelated ideas. This approach takes flight in creative problem-solving, design thinking, and innovation. Mosaic thinkers consider multiple perspectives, think outside the box, and combine different elements in a way that creates a new and unique outcome.
Combine Hyper and Mosaic to get a vibrant, creative problem-solving engine that goes above and beyond to deliver exceptional work. Let us combine our knowledge, experiences, and perspectives to help your business hum to life.
Ready to think mosaically?