When it comes to creating a website using WordPress, one of the most important decisions to make is choosing the right theme. A theme is essentially the design or template for your website. It dictates the overall look and feel of your website, as well as the way that content is displayed. With thousands of themes available, choosing the right one can be a daunting task. Are you wondering how to pick the right WordPress theme? Look no further!
Consider Your Website's Purpose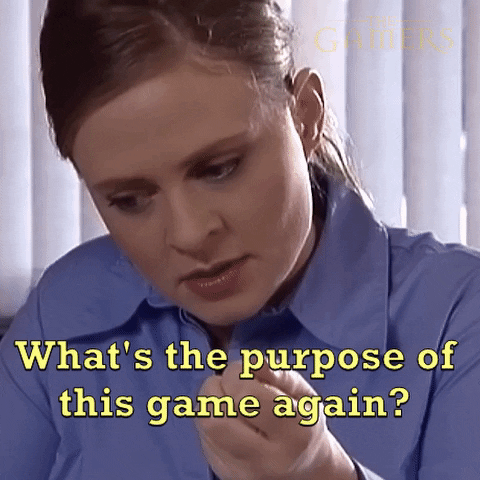 When it comes to choosing a WordPress theme, there are several factors to take into account in order to make an informed decision. One of the most important considerations is the purpose of your website. Your choice of theme should align with the goals you have for your site. For instance, if you're planning to create a blog, it's essential that you select a theme which is optimized for content display and readability. This will ensure that your readers can easily navigate your site and find the information they're looking for. On the other hand, if you're planning to launch an online store, it's crucial that you choose a theme which has been designed with e-commerce functionality in mind. This will enable you to offer your customers a seamless shopping experience and help you drive sales. Ultimately, by taking the time to carefully consider your needs and select a theme that's tailored to them, you can set yourself up for success and create a website that truly resonates with your audience.
Consider Your Brand Identity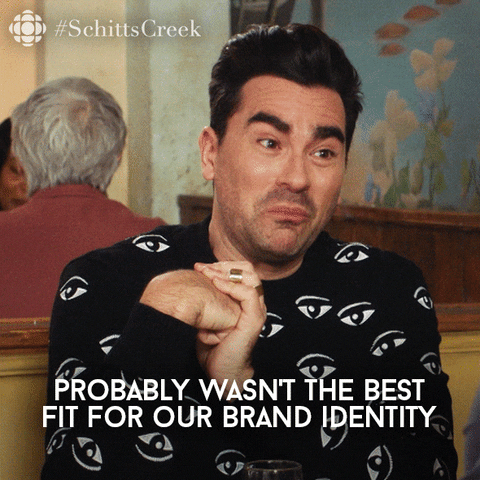 Your website is an extension of your brand and is often the first impression potential customers have of your business. Therefore, it is important to choose a theme that not only aligns with your brand identity but also enhances it. When selecting a theme, consider factors such as color schemes, typography, overall design aesthetic, and the user experience it provides.
If you already have an established brand identity, look for a theme that complements it in a way that reinforces your brand's message and values. For example, if your brand is centered around eco-friendliness, consider a theme with nature-inspired colors and imagery.
If you're just starting out, take the time to define your brand's personality and values. This will not only guide your theme selection but also help you create a cohesive brand identity that resonates with your audience. Once you have a clear understanding of your brand, look for a theme that reflects your unique identity and captures the essence of your brand's message.
Consider Your Budget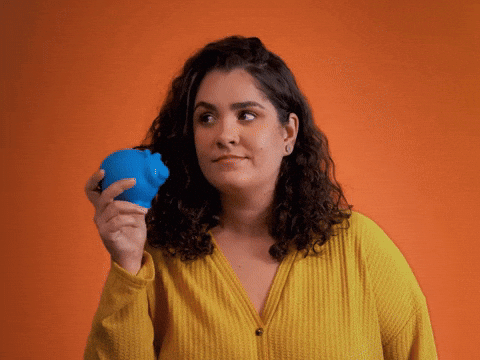 While there are many free WordPress themes available, some of the best themes come at a cost. Premium themes typically offer more advanced functionality, customization options, and support. They can also provide more unique and visually appealing designs that could help your website stand out from competitors.
Before choosing a theme, consider your budget and whether or not a premium theme is worth the investment. Think about the long-term benefits a premium theme could bring to your business, such as increased traffic and a better user experience.
In addition, keep in mind that a well-designed and functional website can have a positive impact on your business's bottom line. It can help establish your brand identity and build trust with your customers. A website that is easy to navigate and visually appealing can also lead to increased engagement and conversions. So, it's important to choose a theme that not only looks good but also functions well and is user-friendly.
Elegant Themes DIVI (the theme HyperMosaic is built on) is great because it's one-time $89 purchase for unlimited licenses. Other themes require you to purchase a license for each site, and even renew annually!
Look for Responsive Design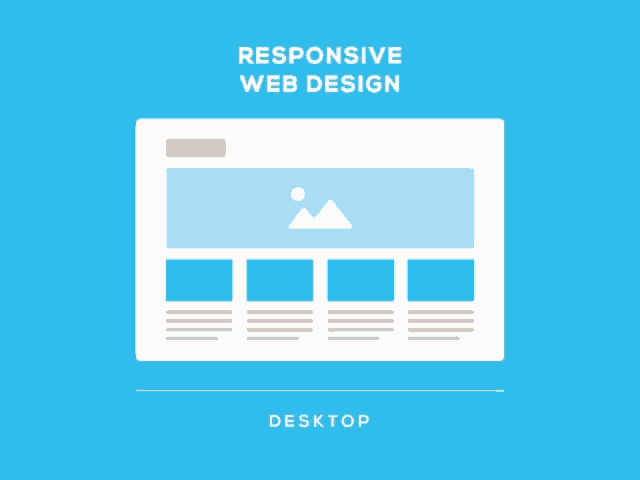 In today's world where mobile usage has become mainstream, it is crucial to have a website that is responsive to different devices. It is important to choose a theme that is compatible with various screen sizes, from desktops and laptops to tablets and smartphones. By doing so, you can ensure that your website looks visually appealing and functions optimally on any device. Furthermore, a responsive theme provides a better user experience for your visitors, as they will be able to easily navigate through your website and access its content without any difficulty.
Consider Customization Options
When choosing a WordPress theme for your website, it's important to consider the level of customization options offered. While some themes are designed to be used straight out of the box, others provide a wide range of customization options. These options are often aimed at enabling you to tailor your website to your specific needs and preferences. For instance, you may find themes that offer a choice of color schemes, font styles, and layout options. With such themes, you can pick the colors and fonts that match your brand identity and tweak the layout to suit your content.
Customization options can also be important if you have specific design requirements. For example, you may be looking for a theme that enables you to create custom page templates or provides specific widgets or functionality. By choosing a theme with a high degree of customization, you can ensure that your website looks and functions exactly as you want it to.
Check for Plugin Compatibility
WordPress is a great platform for creating websites because of its vast library of plugins. These plugins are designed to enhance the functionality of your website and make it stand out from the crowd. With WordPress, you can easily find a plugin that suits your needs, whether it's for SEO, social media integration, or e-commerce.
However, it's important to note that not all themes are compatible with all plugins. Before choosing a theme, it's crucial to research its compatibility with any plugins that you plan to use. This will ensure that your website functions smoothly and that you can take full advantage of the plugins' features. Additionally, you should also consider the design and layout of your website when choosing a theme. A well-designed theme can make a huge difference in how your website looks and feels to your visitors.
Related Post: How to pick the best WordPress plugins for your site
Check for Support and Updates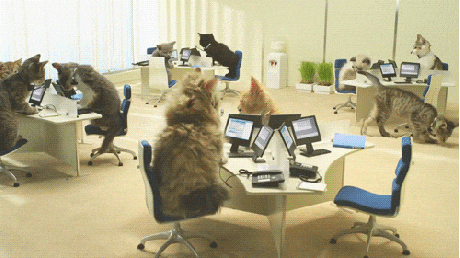 Before choosing a WordPress theme, it's important to do your due diligence and take certain factors into consideration. One important factor to consider is the theme's support and updates. A well-supported theme will receive regular updates to fix bugs and security issues, as well as provide new features and functionality. This means that you'll be able to rely on your theme for the long haul, without having to worry about any major issues cropping up that could impact your website's performance or security.
When it comes to finding a well-supported theme, there are a few things to keep in mind. First, look for a theme that's backed by a reputable developer with a track record of providing good support. You can usually find this information on the theme's website or in the WordPress repository. Additionally, make sure to read reviews from other users to see if they've had positive experiences with the theme's support team.
How to Pick the Right WordPress Theme: Our recommended picks
Elegant Themes DIVI is a popular WordPress theme known for its versatility and user-friendly drag-and-drop interface. With its powerful page builder, DIVI allows users to create stunning websites without the need for coding knowledge or technical expertise. DIVI comes with a vast selection of pre-designed templates and modules, making it easy for users to customize their website's appearance and functionality. Additionally, DIVI is fully responsive, meaning that it adapts seamlessly to any device, from desktops to smartphones. Overall, Elegant Themes DIVI is an excellent choice for anyone looking to create a professional and visually appealing website.
Elementor is a highly popular WordPress theme that offers an intuitive and user-friendly visual page builder. This theme allows users to create custom-designed websites without any coding skills by utilizing its drag-and-drop interface, making it easy to create complex layouts and design elements. Additionally, Elementor comes with a variety of pre-designed templates and widgets, allowing users to add advanced functionalities like contact forms, pop-ups, and sliders with ease. The theme is also highly customizable, giving users complete control over their website's typography, colors, and styling options. Overall, Elementor is a great choice for anyone looking to create a modern and visually appealing website without the need for technical expertise.
Conclusion
Choosing the right WordPress theme is an important decision that can have a big impact on the success of your website. By considering your website's purpose, brand identity, budget, responsive design, customization options, plugin compatibility, and support and updates, you can make an informed decision how to pick the right WordPress theme for goals and provide a positive user experience for your visitors.
Disclosure: All products on this page are independently selected. If you buy from one of my links, I may earn a commission.